Happy Health Services

Employment opportunities

At Happy Health Services we have focused on the quality of life and service for both the client and the PCA.  We try to manage business in a way to keep the wages for the PCA as high as possible, making it easier to work as a PCA.  This also helps to ensure that we have the best and most reliable PCA's for our clients as well.  With this effort we have been able to maintain one of the highest pay rates over time, as well as a very low turn over rate for our valuable PCA's. 

Please submit your application if you feel you meet this standard, and feel free to call occasionally to remind us of your desire for employment. 

Please note that the following requirements must be met before proceeding to the application, or call the office if we have a client waiting for you to complete. . 

1

Two step tb test (or equevelent) within the last year.   Tb results 10mm or higher must be followed by a passing xray for tb.  If tb test failed in the past, talk to the office about required documents needed. 
2

CPR training for adult/child with first aid, within last 6 months.
3

A general physical from a Doctor which indicates in writing (you are capable of working normally as a PCA, and indications show you free of communicable disease in a contagious state.) 
4      Basic training with Happy Health Services  of 16 hours.  Waiver of basic training may be possible if you have been  employed in qualified home care for the last immediate 12 months, and you have signed training evidence on paper in the last 2 years showing the required items for 16 hours of basic.   Certificate must show training items given with date and time trained, and be signed by the providing agency.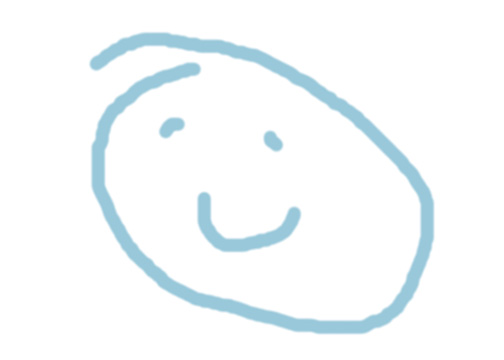 Happy Health Service Home Care in Las Vegas